Cardiopulmonary Device Integration
---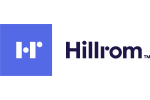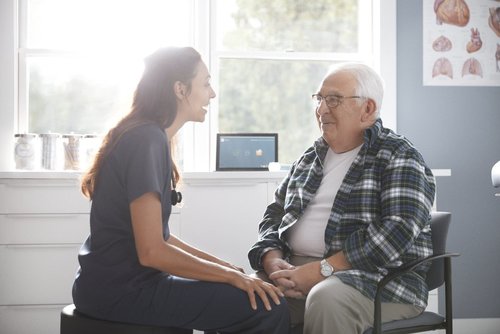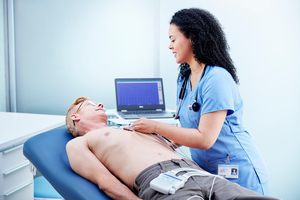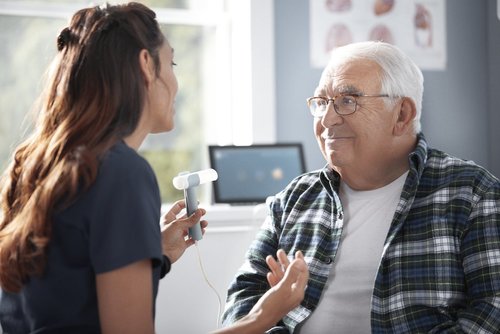 Hillrom™ COVID-19 Resources Center
As health organizations prepare for an increase in patients from the spread of Coronavirus COVID-19, Hillrom is ready to help in meeting critical product, services and solution needs. Learn more

Hillrom is a global medical technology leader whose 10,000 employees have a single purpose: Advancing Connected Care™. Through more intelligent—and more connected—solutions, we help simplify routine workflows and communication, enabling care teams to focus on their passion—helping patients get better sooner. Over the past 20 years, we've welcomed companies like Welch Allyn® and Mortara® into our family, united their products and solutions under the Hillrom brand. As one team, we're more dedicated than ever to enhancing outcomes for patients and caregivers. We're continuously raising the bar on quality and safety by delivering actionable, real-time insights at the point of care.
Welch Allyn Diagnostic Cardiology Suite™ ECG & Spirometry
The Welch Allyn Diagnostic Cardiology Suite now includes ECG and spirometry capabilities, helping you shorten the path to diagnosis for improved patient outcomes. Simplify clinical workflows, reduce manual data entry and minimize complexity with one device that can perform two reimbursable tests. Our flexible platform allows you to adapt the Diagnostic Cardiology Suite to meet your clinical needs—whether you want to perform both exam types, or prefer a standalone ECG or spirometry solution. We're combining operational experience with clinical excellence to bring you one solution for two critical exams—because simple is smart.
Find the Allscripts Integration that Meets Your Needs
Allscripts TouchWorks EHR and Allscripts Professional EHR
For Ambulatory Care
Welch Allyn Diagnostic Cardiology Suite ECG & Spirometry