---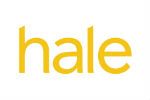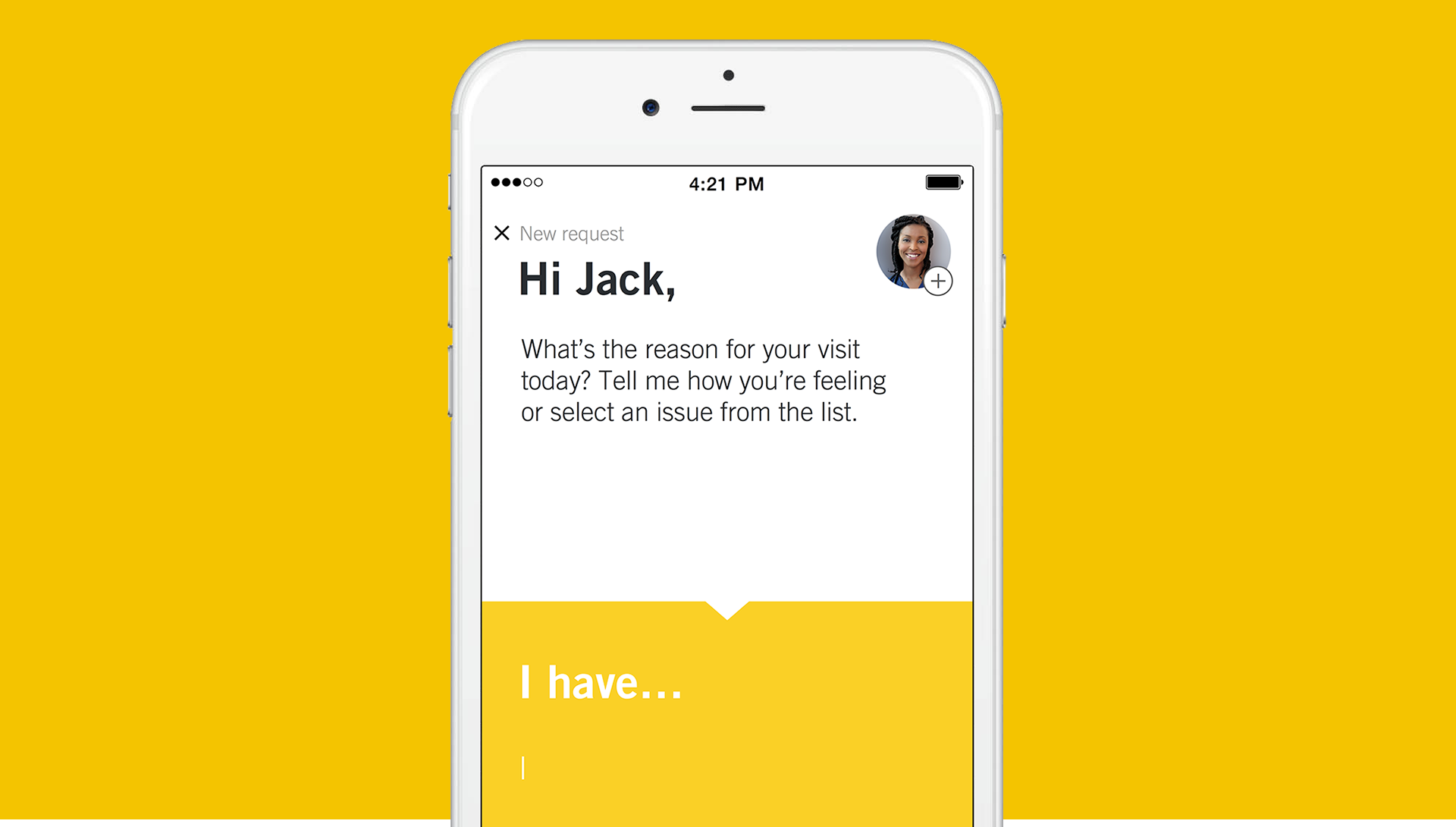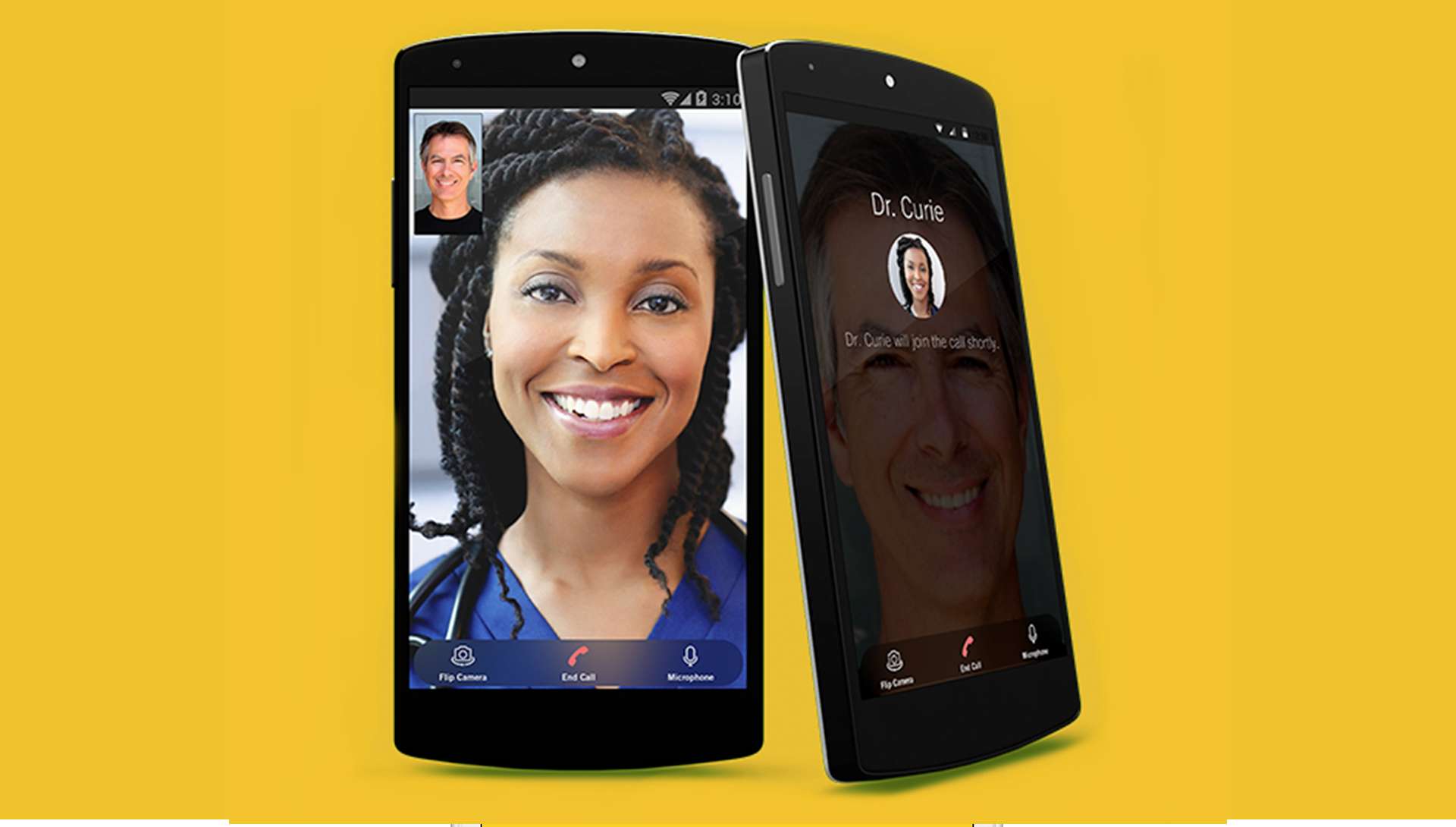 Mitigate novel coronavirus through remote care
Hale Health helps clinicians contain COVID-19 while continuing to care for patients at home. Learn More
Hale is a remote care platform that lets clinical teams streamline triage, automate follow-up and increase practice capacity — all while delivering an incredible patient experience.
Providers and patients can easily connect through live video visits, secure messaging, structured questionnaires, photo sharing and more. Hale helps practices expand care beyond the four walls of the clinic while delivering an immediate impact on workflow, productivity and satisfaction.
Seamless integration with Allscripts ensures clinical workflows and data stay in sync. Integrations are activated in a few hours and provided free of charge:
Schedule and conduct secure video visits.
Schedule reimbursable telemedicine appointments directly in your Allscripts PM calendar and offer a remote option for your patients — wherever they happen to be.
Know case activity is documented right in the patient chart.
All Hale activity – including messages, photos and questionnaire responses – is automatically exported to the patient record in Allscripts Pro or TouchWorks, eliminating the need for manual export to keep records in sync.
Import and invite patients in one click.
Panel sync with Allscripts PM avoids duplicative entry of records and allows clinical teams get up and running quickly. Providers can send personalized invitations to filtered groups of patients with a single click.
Set up your team and get started for free at www.hale.co