---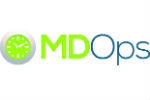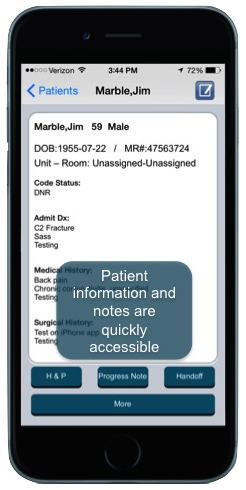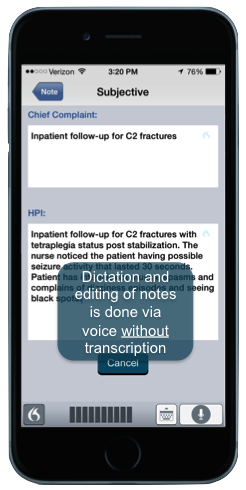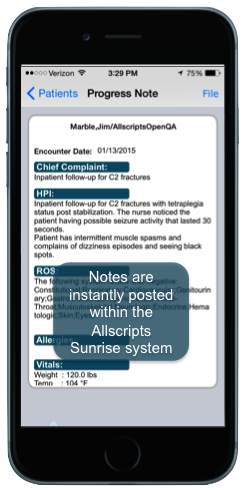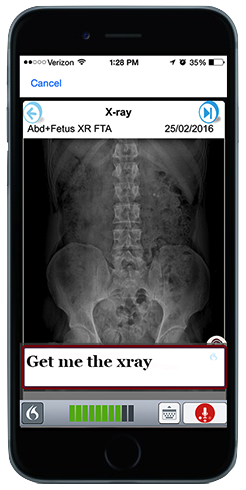 Re-Imagine your EMR:
Navigating EMRs in real time is complex and time consuming leaving physicians with less patient time, so they are prevented from recording, retrieving and analyzing patient data at the point of care which is necessary to make smarter clinical decisions and get better outcomes.
Using MDLog application and its built-in virtual clinical assistant "Mili" Physicians just need to talk to their Allscripts EMRs in their natural language to place clinical orders, analyze the results and other patient data efficiently. Click here to watch video of Mili in action.
Physicians can also use MDLog to have their dictation transcribed directly into patient charts in the EMR. Transcription is instantaneous, saving providers thousands monthly in Scribe and transcription services. Watch the video of instant clinical transcription provided in this app store page.
All this from the convenience of an iPhone and no more clicking through endless menus.
Additional Resources: