Vital Signs Device Integration
---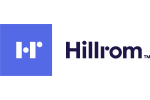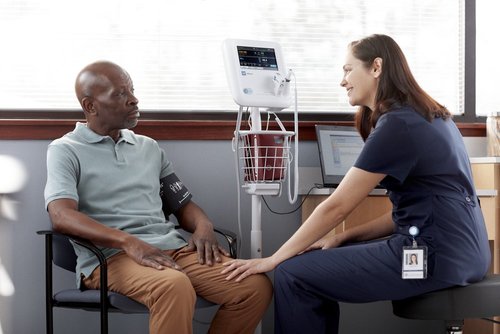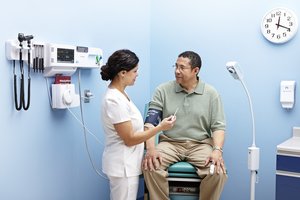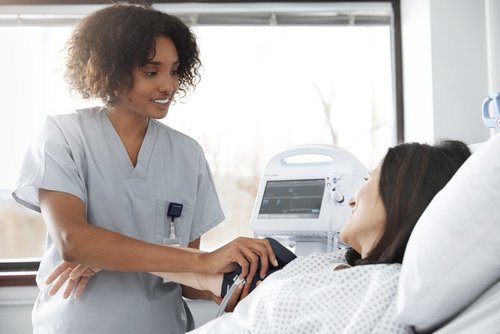 Hillrom™ COVID-19 Resources Center
As health organizations prepare for an increase in patients from the spread of Coronavirus COVID-19, Hillrom is ready to help in meeting critical product, services and solution needs. Learn more
Hillrom™ is a global medical technology leader whose 10,000 employees have a single purpose: Advancing Connected Care™. Through more intelligent—and more connected—solutions, we help simplify routine workflows and communication, enabling care teams to focus on their passion—helping patients get better sooner. Over the past 20 years, we've welcomed companies like Welch Allyn® and Mortara® into our family, united their products and solutions under the Hillrom brand. As one team, we're more dedicated than ever to enhancing outcomes for patients and caregivers. We're continuously raising the bar on quality and safety by delivering actionable, real-time insights at the point of care.

Welch Allyn Connex® Vital Signs Monitor
The Connex Vital Signs Monitor is our most advanced vital signs monitoring solution. Adaptable for general care floors within the hospital, along with surgery centers and other primary care offices, the Connex Vital Signs Monitor can measure pulse oximetry, non-invasive blood pressure (NIBP), temperature, end-tidal CO2 (etCO2), respiration rate and more. The device offers multiple profiles to support spot check vitals, averaging, intervals, and continuous monitoring workflows. Plus, the bright touchscreen display has vivid colors and minimal knobs or buttons for ease-of-use and simple cleaning. In a hospital setting, the Connex Vital Signs Monitor can help clinicians improve workflows and patient safety by wirelessly sending patient vitals directly to the Allscripts EMR from the patient's bedside. For physician offices, this solution can help save valuable time and improve patient outcomes.
Welch Allyn Connex Spot® Monitor
The Connex Spot Monitor features an easy-to-use, vivid touchscreen display that provides accurate vital signs measurement including blood pressure averaging, spot checking, interval monitoring and custom scoring across patient populations. The device connects via USB or Bluetooth® to your EHR, sending vitals directly to the patient chart from the point of care for improved efficiency. Its upgradeable design and custom configurations include optional wall unit integration, industry-leading thermometry and pulse oximetry choices, connectivity and other mounting and mobility options.
Welch Allyn Spot Vital Signs® 4400 Device
The Spot Vital Signs 4400 Device delivers a digital, consolidated way to capture your patient's vitals with a simple touchscreen display. Quickly capture a full set of patient vital signs—including temperature, blood pressure (BP), pulse rate and SpO2—right from the home screen. And with blood pressure averaging built into the main workflow, you can take and average multiple BP readings for improved hypertension screening and detection. After an exam, send vitals to a patient's chart via USB for reduced data entry errors.
Connex Integrated Wall System
Access physical assessment and vital signs documentation in one convenient system. The Connex Integrated Wall System provides the vital information you care about for improved patient safety and improved efficiency that can save you valuable time and resources.
Find the Allscripts Integration that Meets Your Needs
Allscripts TouchWorks EHR and Allscripts Professional EHR
For Ambulatory Care
Welch Allyn Spot Vital Signs 4400 Device, Welch Allyn Connex Integrated Wall System,
Welch Allyn Connex Spot Monitor
Allscripts Sunrise EHR
For Acute Care
Welch Allyn Connex Vital Signs Monitor,
Welch Allyn Connex Spot Monitor