---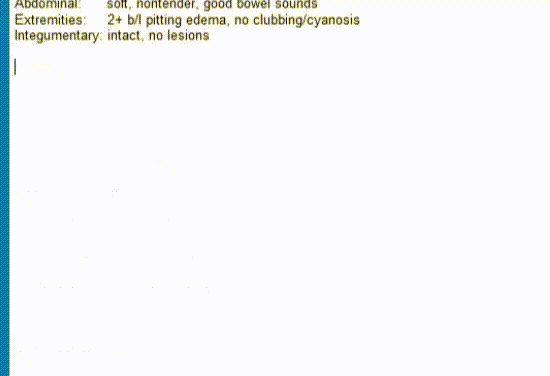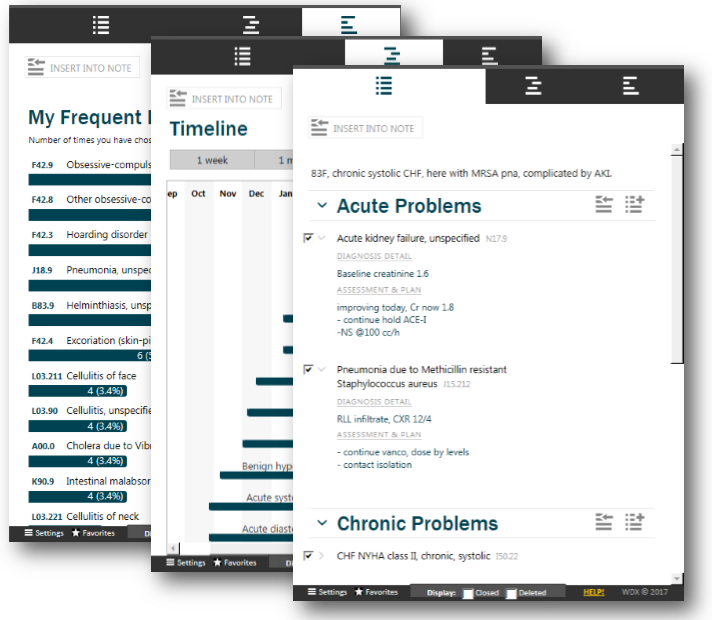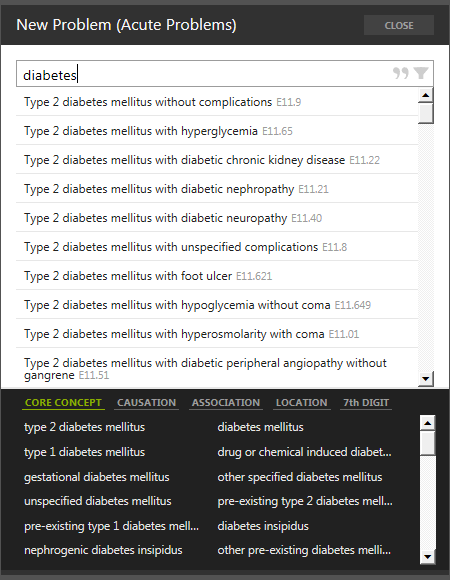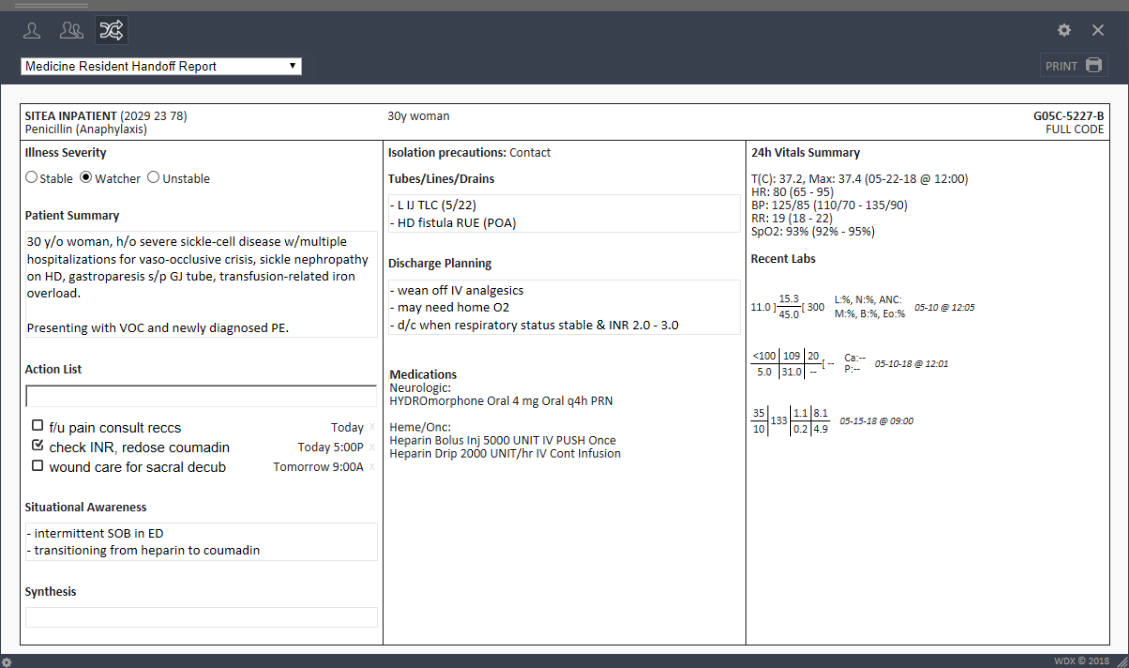 Working Diagnosis solutions include:
NoteCetera facilitates efficient, high-quality electronic documentation by enabling review and incorporation of pertinent clinical data into notes with minimal workflow disruption. It saves users time, removes a major driver of copy-forward behavior, and conserves IT resources that would otherwise be spent fulfilling user requests for additional notes and document-based MLMs.
ICDx reduces the time and energy required to maintain an accurate, structured problem list. In addition to its advanced code search engine and intuitive user interface, ICDx enables clinicians to maintain a plan of care for each problem, and to rapidly incorporate the problem list and associated plan into their electronic notes.
Huddle is a comprehensive, integrated solution which supports management of the care team, communication both within and outside of the care team, task management, and the creation of flexible reports designed to support I-PASS compliant handoffs of patient care between team members.
Documentation: