---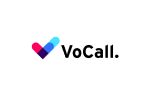 VoCall is scheduling voice assistant software for medical practices that uses natural language voice processing technology to allow patients to easily call and manage their own appointments. Our product was designed and built by Magic Medical Solutions, a healthcare technology company dedicated to transforming physician practice management by blending cutting-edge technology with smart business practices.

Apps by this partner
---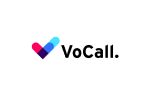 Care Coordination and Optimization
Compatible Products:
Practice Management
Did you know that 65% of all patients prefer to schedule appointments by phone? But, the average time spent waiting to schedule, reschedule, or cancel an appointment is 4 to 6 minutes – eroding the consumer experience and taking valuable time away from the staff. ...